Writing is Serious Business.
You hear it all the time – authors must be entrepreneurs to be successful. Does it scare you? I'm Tonya Price and the author of the Business Books For Writers. The idea of starting a business to help me become a full-time author scared me and I had launched two successful Internet companies before.
There is no secret to building your writing business.
You need to understand the publishing industry and you have to develop your business knowledge.
Business Books For Writers helps you gain that knowledge.

On the  Resources page, you will find information from me as well as other authors to help you learn how to build your writing career.
Get daily business tips for writers on Twitter (@BusBooks4Writer) and on the Business Books for Writer's Facebook page.
Subscribe to the The Writing Entrepreneur newsletter for free. Get publishing industry market analysis, links to the month's latest blog posts, indie publishing statistics, and a list of upcoming writing and publishing conferences.  You will also get the latest news from Business Books for Writers. As the author of the Business Books for Writers, I spend time researching business topics of interest to writers. I do the research and you get the benefit.
Unlike other business newsletters for writers, The Writing Entrepreneur is free! I started Business Books for Writers to give back to other writers and not charging for The Writing Entrepreneur is my way of keeping that promise.
About Business Books For Writers
I started Business Books for Writers in 2016. I am a  fiction  writer living in Boston, Massachusetts where I write short stories, novels, and non-fiction books. The goal of the Business Books For Writers series is to pass along  business skills authors need to run a writing business, whether  traditionally published or self-published.
Tonya's Fiction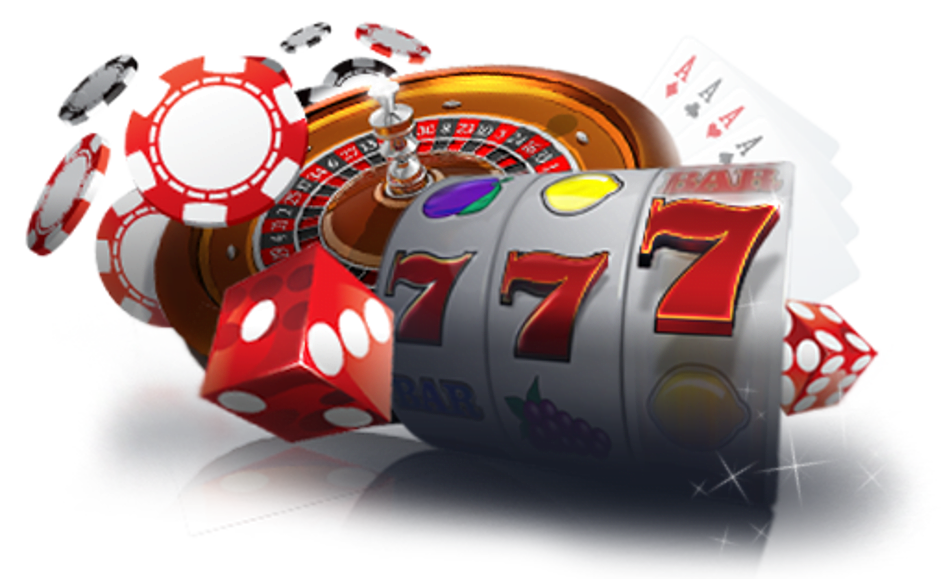 If you like mysteries, romantic suspense or time travel, check out my fiction author page at www.TonyaDPrice.com and sign up for a free short story every month.
Have a writing business question?
Send me an email using the contact form, and let's connect!